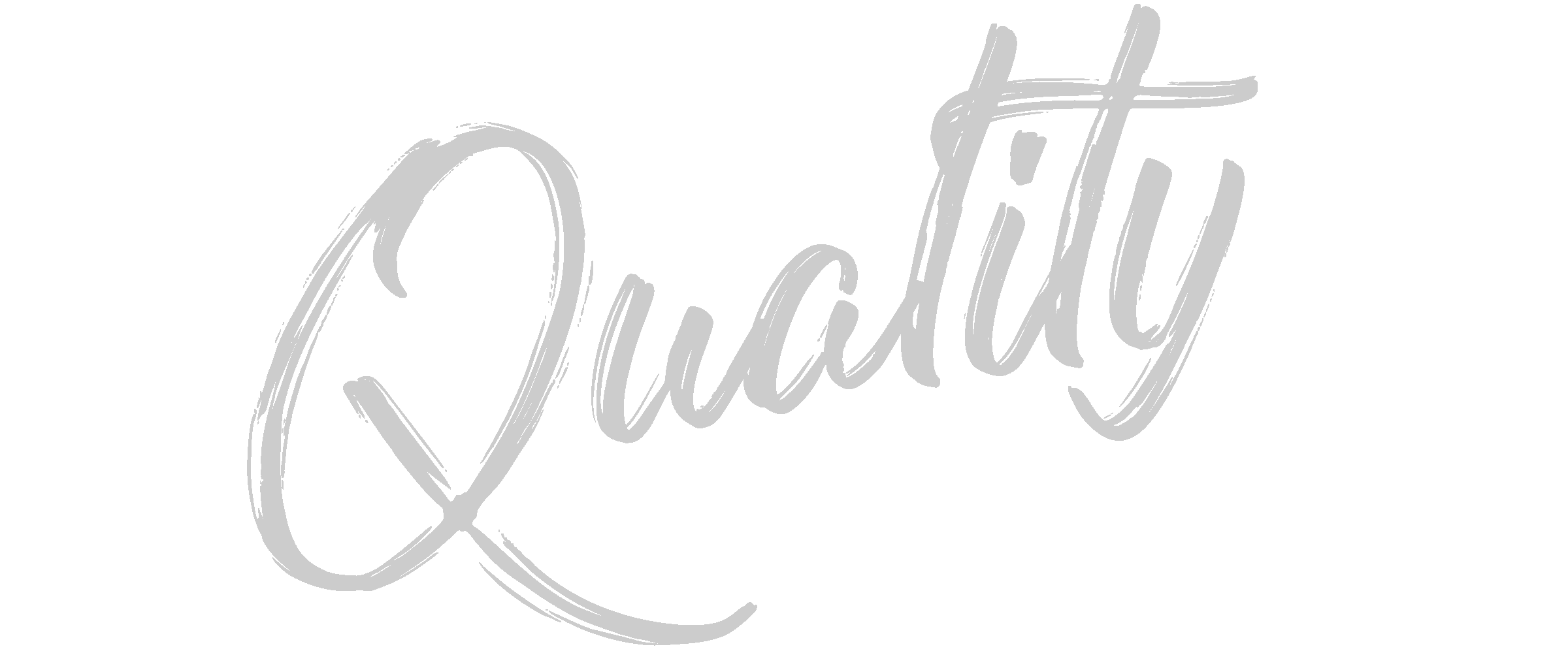 | Every Fabric Must Be Represented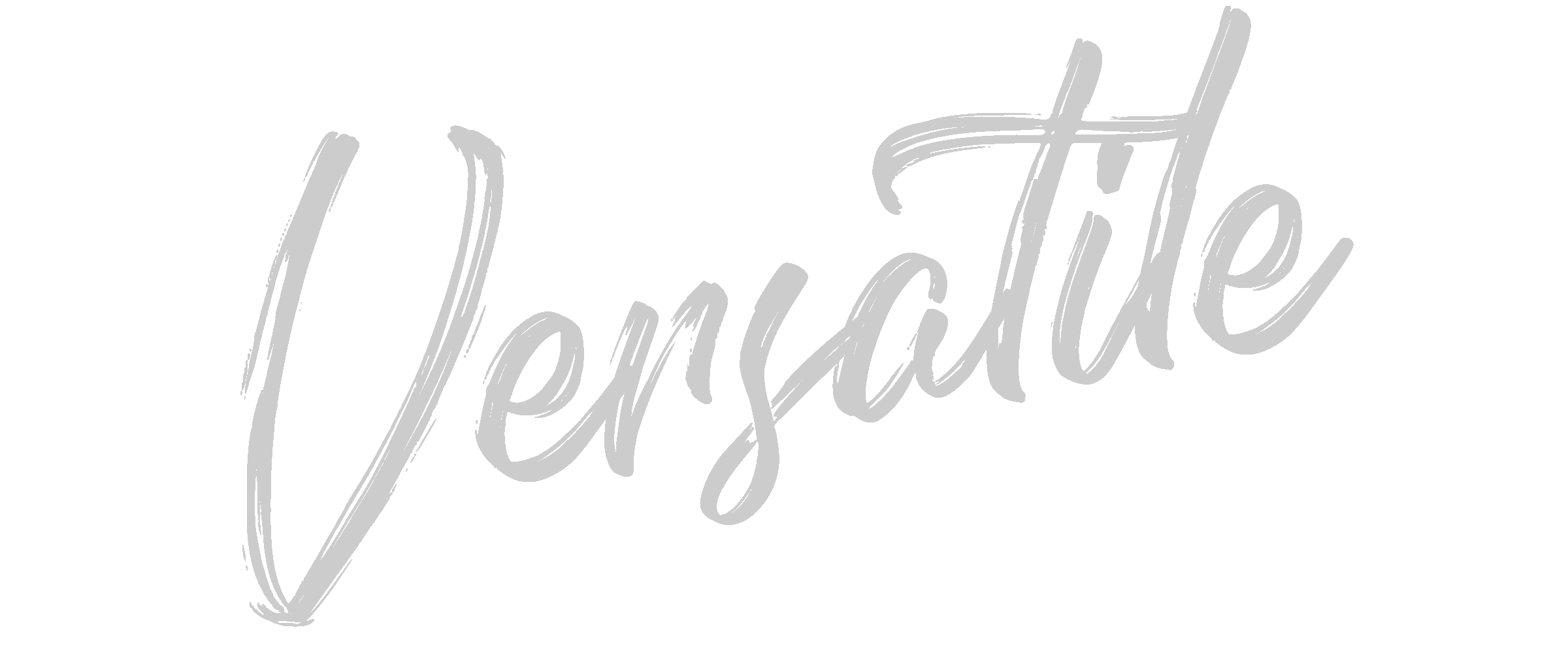 | Every Cutting Must Be Branded
| Every Brand Must Be Labelled
Boutique & Wholesale
Woven Label & Printed Label
Whatever your quantity is or any design requirement; be it for the masses or for your bespoke order, we will try to cater to your requirement. We understand, because we've been doing this since 1983.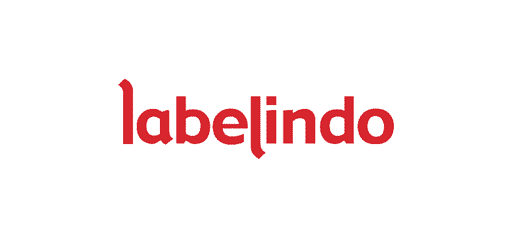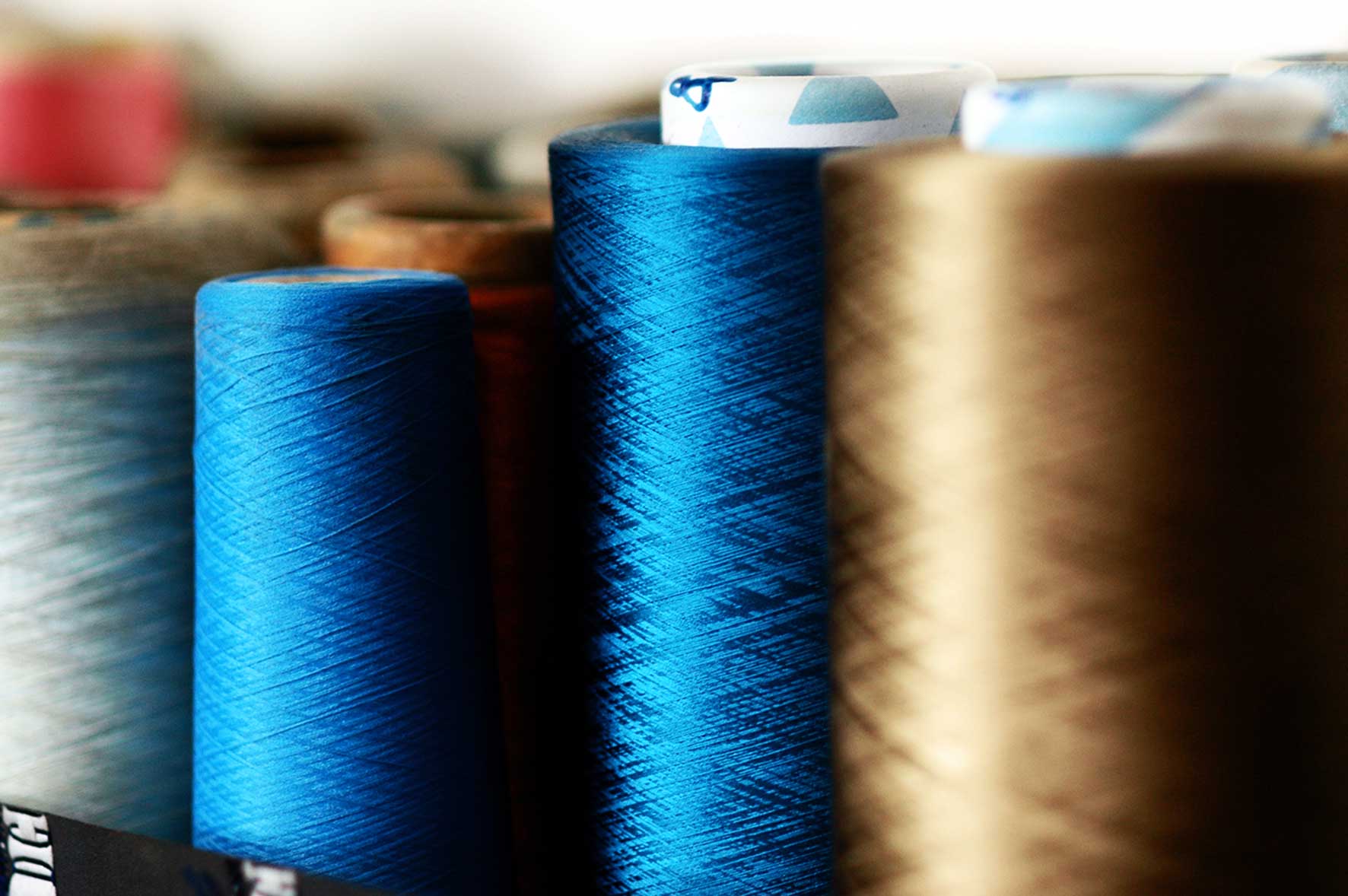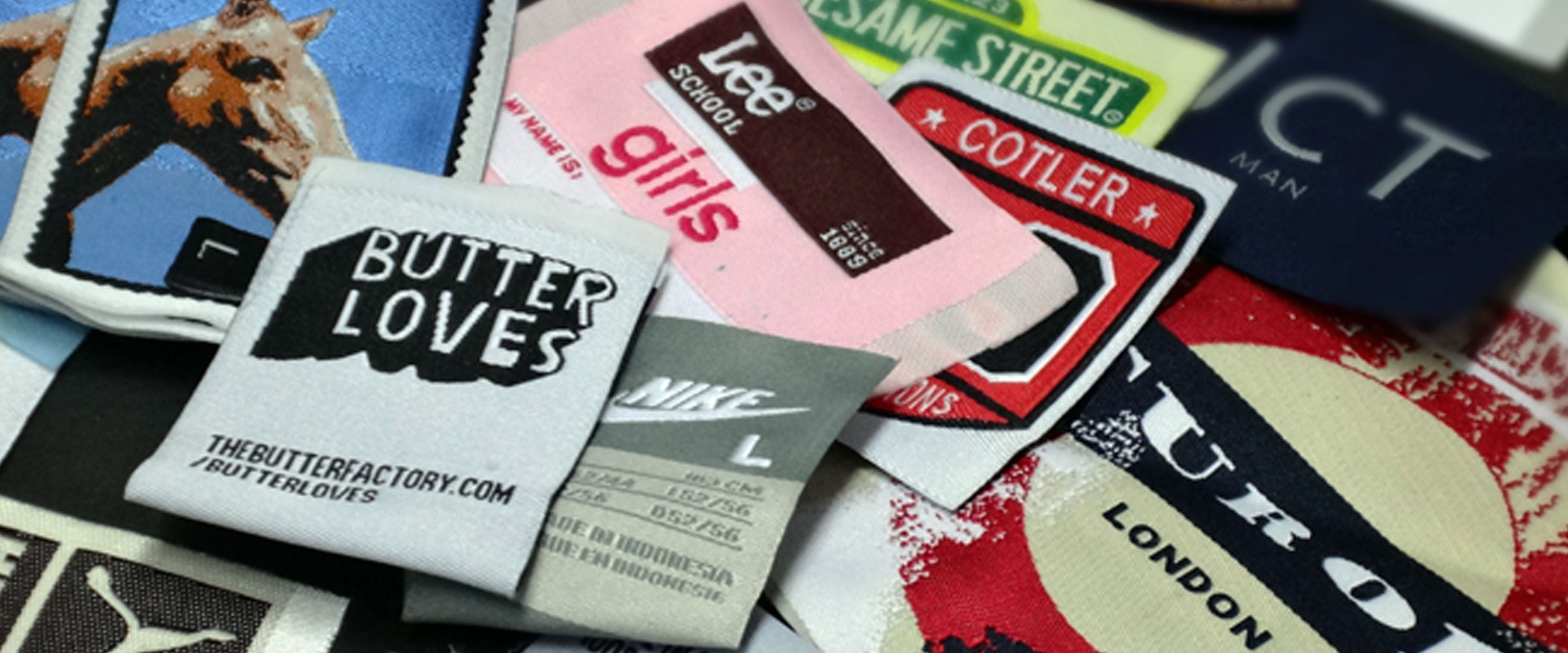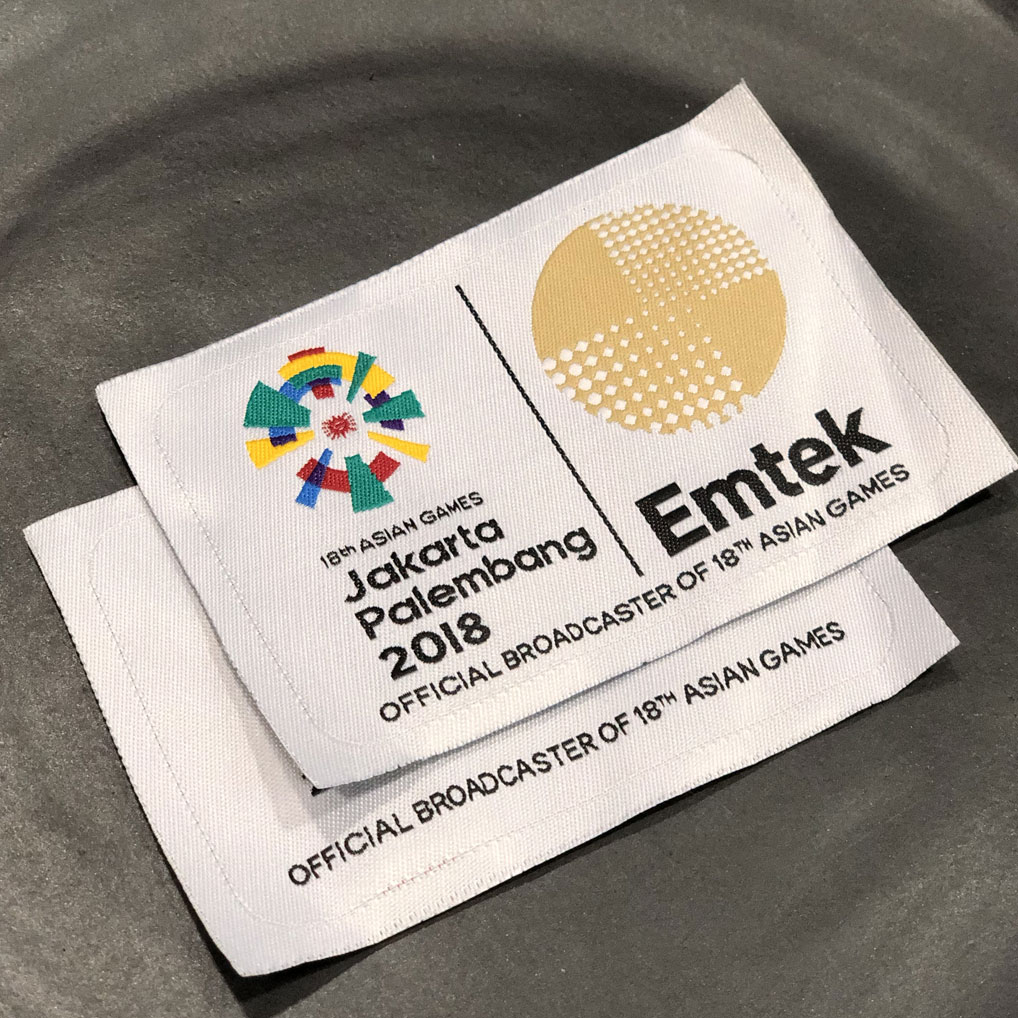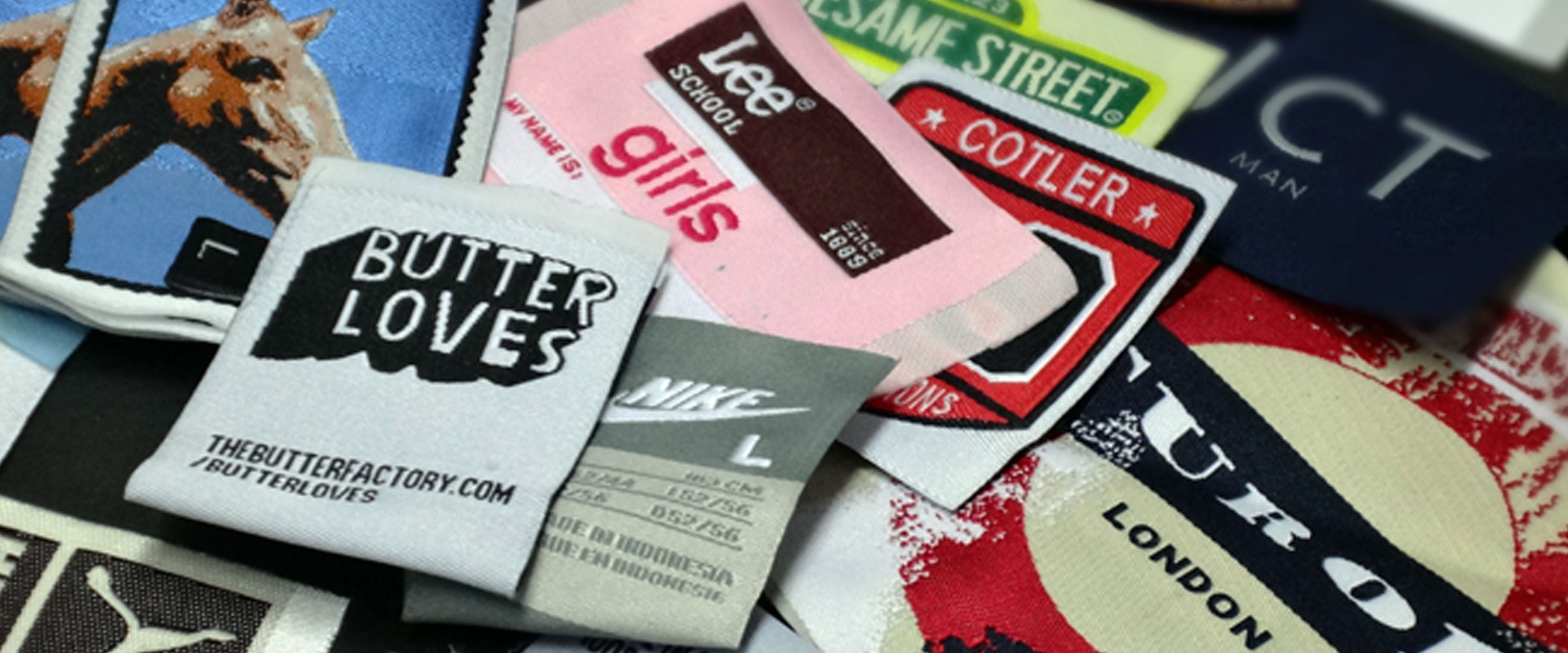 WEAVING YARNS
Unlike inks, we weave deniers of yarns to create and match to the closest available commercial colors. 
" Weaving has been an art for thousands of year. Exquisite and expensive yarns were used to create intricate design through skilled labors. Today, our Swiss-engineered weaving machines from Mueller has helped us to achieve greater intricacies of design and patterns through cutting-edge technology and software. We know, because we've been manufacturing labels since 1993."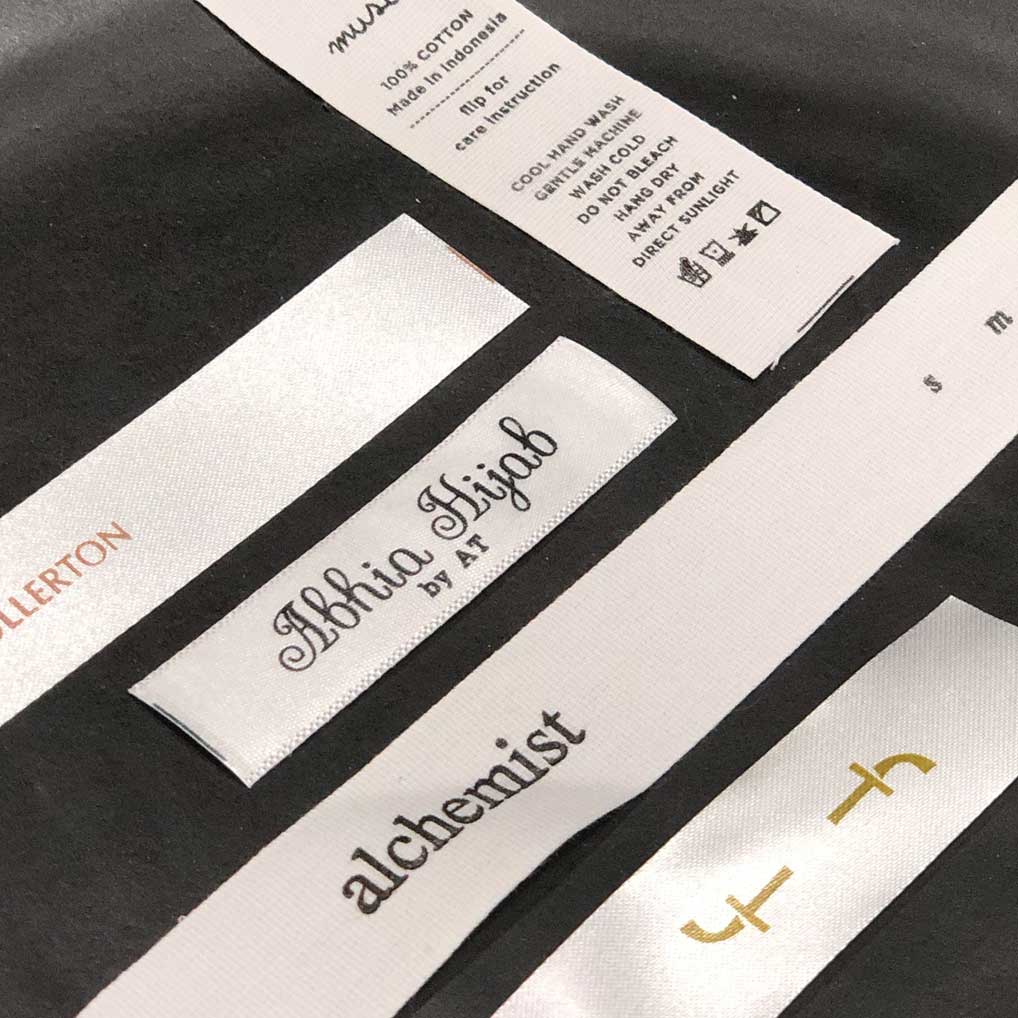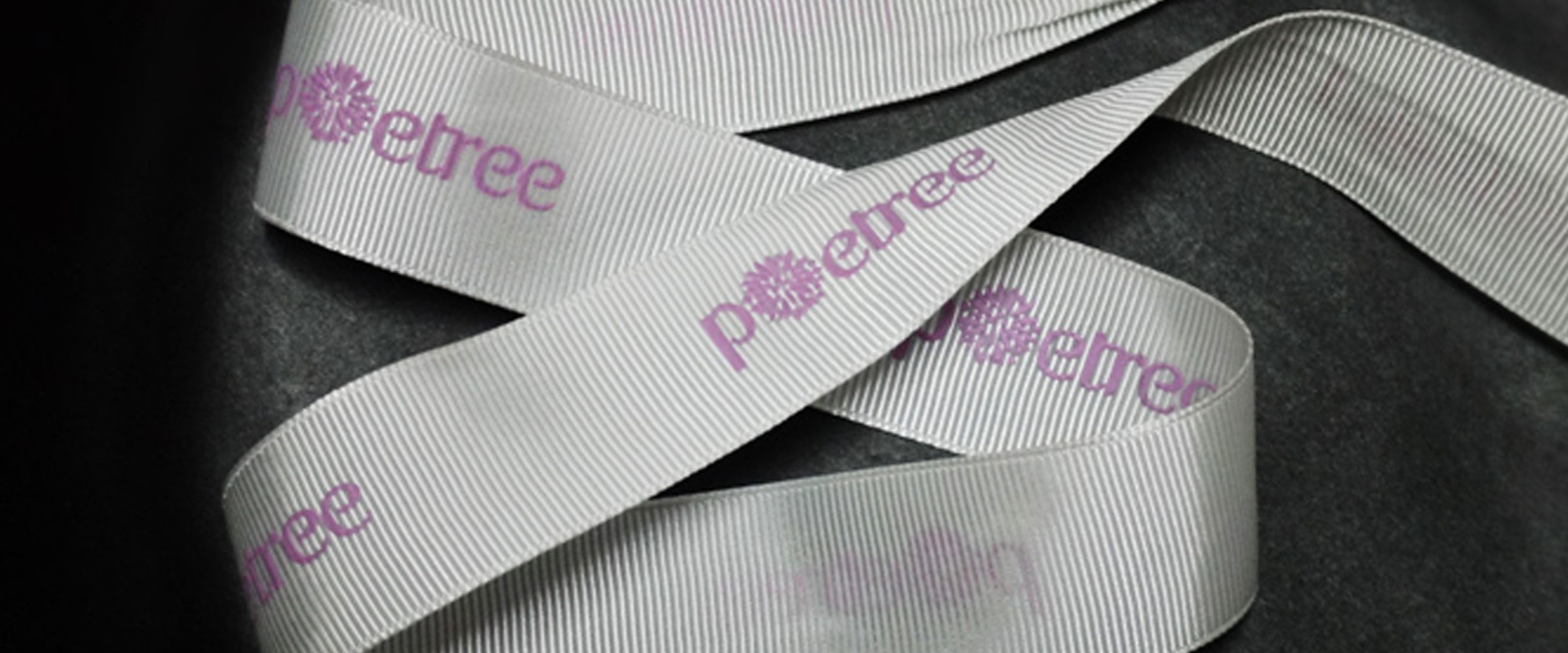 PRINTED LABEL
As the name suggest, we print using durable, wash-proof ink to print onto satin or polyester based ribbon.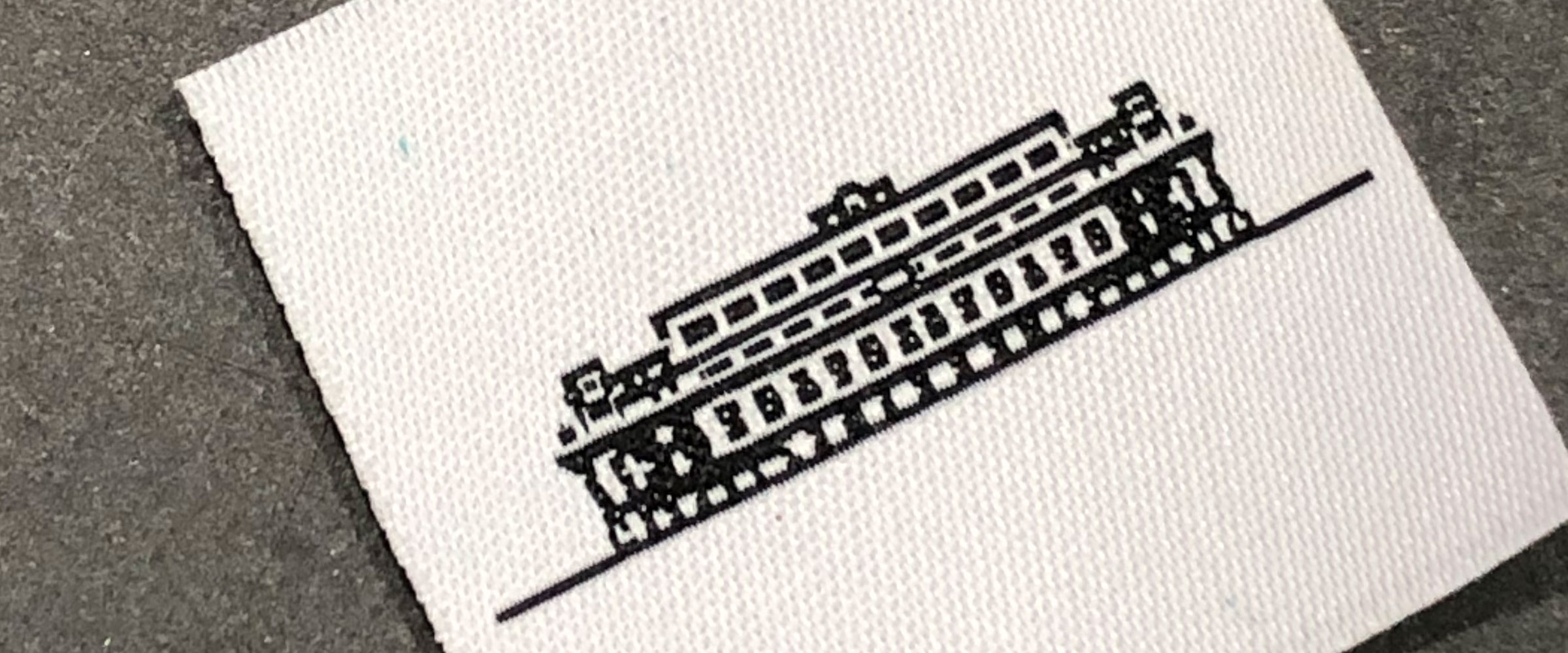 POLYESTER
Polyester-based label is more suitable for external wear. They are manufactured for the product BRAND to be externally displayed.
Special Cut | Final Presentation 
elOur label comes in roll-form or individually cut. Our precision sonic cut for individual woven and printed label is available at your request. We also provide wing-fold on both ends of woven labels manufactured through us.
We also provide laser-cut for odd-size lable. Primary for branding purposes, we cater to their need of having odd-size manufacturing of woven label and precisely shaped or cut to their creative liking. This service is suitable for manufacturing of brand badges such as schools, instituitions, government services and sports.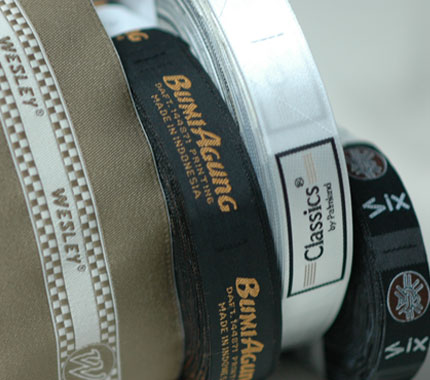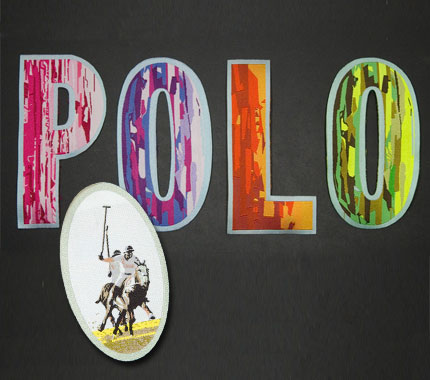 Whether you're a boutique fashion company or wholesaler, we can cater to your quantity of label that you require. Drop us a note or two and let us help to furnish your requirement.
INDONESIA
Jalan Kapuk Raya, No. 1, Jakarta-Utara, 14460
SINGAPORE
42 MacTaggart Road, #03-02, Singapore 368086
Call Us
INA: +62-21-6190270 | SIN: +65 98526814